New Fitness Trend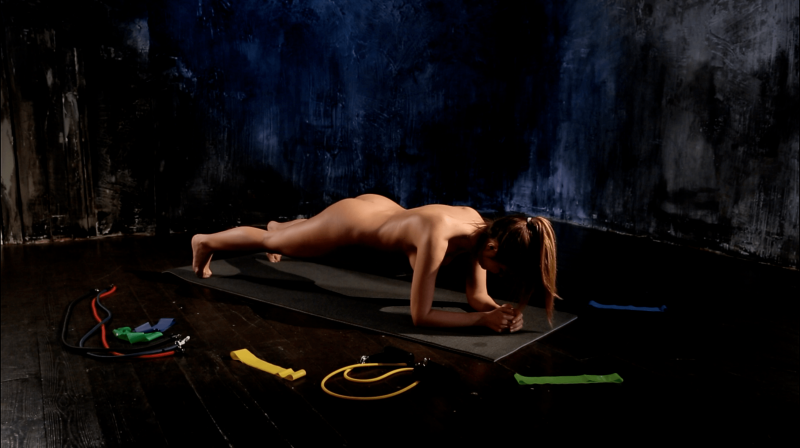 It appears to be little to the imagination, but Nude Fitness is a new fitness trend that is gaining popularity in Australia over the past few years. Naked yoga, unclothed swimming clubs, bare bike rides, and naked gym classes are the next thrill you should start for boosting your self-esteem and body positivity.
Nude Fitness is a New Fitness Trend in 2021
Have you ever thought, "What is Naked Fitness?" Unfortunately, people associate this with intimacy and sex, which is not what it's all about.
This isn't a new concept but can be found to be rooted in Ancient Greek history. The Ancient Greeks regularly worked out in the nude. They used a pottery flask filled with oil to grease up. Now, the health industry takes this concept and supports the nude revolution all around the world.
For instance, "The Sydney Skinny Swim," an annual nude swimming event, first launched in 2013, has been recognized for pushing participants out of their comfort zone and to their bare essentials. Moreover, nude fitness is abour liberating people from constraints and anticipation about their body type.
Self-appreciation is often missed in today's brutal & judgmental society. Take a look at this article about why you should consider the Nude Fitness trend and why it is best for you.
Naked widespread among Generation Z.
The health industry is a business that experiments with new concepts all the time. However, now it is getting more crowded with technological innovations.
The health industry is not limited to only advancing with mobile technology. Even with the rise of influencers, the business model health industry is booming with specific interests, trends, and investments. Thus, trying a new fitness trend has become the line-of-sight for young minds.
And, unclothed workouts are something new. If you still wonder why working out in the buff is so popular, read further!
Learn to love your skin and body type:
Let's face it, you have witnessed that your friends and colleagues are hitting the gym to get in good shape. Exercise helps get a body ready for summer beaches or losing extra weight gained in the Christmas holidays.
What better way to be reminded of this than by getting clothes off. You will get a clear understanding of your body type with this face-to-face interaction. Be consistent. You will get used to your body and skin.
Getting rid of sweaty clothes:
It is frustrating to workout in the gym with your sweaty clothes. Forget tight clothes that get in the way of you lifting weights. On top of that, getting rid of your clothes off will regulate your body temperature better, exposing you to more sunlight.
Experiencing exercising in the nude helps connect with yourself on a deeper level. It helps you to foster more intimate connections with your surroundings.
No escape from your thoughts:
When you get to work with yourself completely stripped of any clothing, it draws attention to your body and there is no escape. It reflects all of the minor changes you are making as well as the growth you see in yourself!
Your nude body will help you keep motivated on your journey and remind you to move with healthier choices in your personal and professional life. It shows you that your sacrifices and hard work is paying off.
Where can you do the naked workout in the beginning?
If you have made up your mind and are ready to try our new workouts here are some links you can try!
Our nude workouts are available to all with a single $5/month plan where you can get unlimited access to popular naked workouts routines.
Don't forget to check the most popular naked- new fitness trends in 2021.
Community-driven, it is much easier to stick with your daily routine because you are in a community of like-minded individuals. Best fit example of this, Sydney Skinny Swim.
Digital On-demand, Technological advancement leads to at-home streaming. Now, you can access this in-person training in your protected environment. Adult Fitness is must check in your list.
Workout for Home, Nude fitness trend is an authentic way to emphasize your physical health. Start doing basics exercises at home and celebrate your self-time.
Naked Yoga Practice, no one believes that it works, but NudeYogaGirl has proved there is still a special place for correlating your body & soul with yoga.
Heavy-weight Workouts, these related to the gym where people train their bodies to maximize muscles, endurance, and strength. It helps you to keep track of your growth.
Core Workouts are different from heavy-weight training. These are more to lose weight and body fat. Also, prominently require proper muscle growth.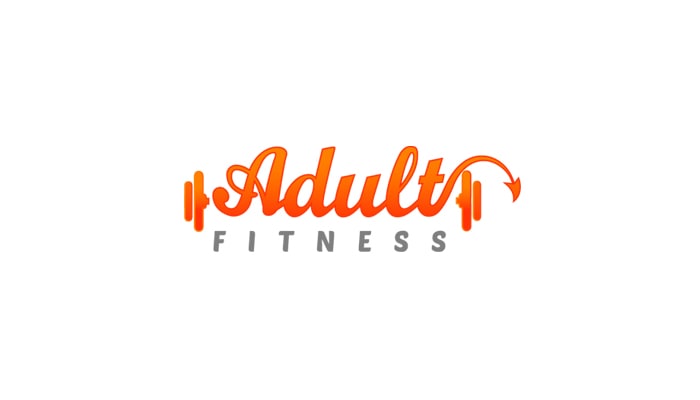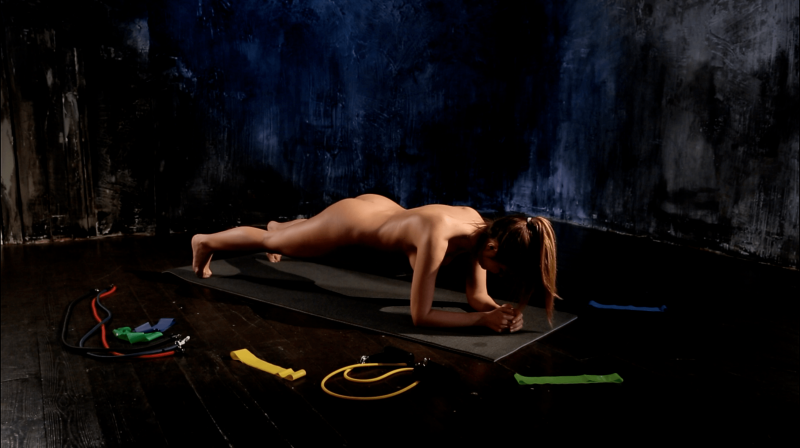 Nude Fitness FAQ
What is the Naked Fitness trend?
The Naked fitness trend is a new movement to approach for an in-depth connection with oneself, building in a safe environment.
Why is Naked Fitness so popular?
Today's generation is much more health-conscious, already enjoying a lot of resources. Thus, enjoying many benefits; being unclothed is one of them.
Where can I do the naked workout?
Adult Fitness is the best place to start your nude workouts. All this content is exclusive and available in HD quality for just $5/month.
What are the most popular fitness trends in 2021?
We already mentioned above, but you can choose these two from the list to start, naked yoga practices, and weight lifting.
Wrapping up:
Exercising nude is simply the choice you make because you believe clothes are limiting your body and soul to connect on a deep level.
You are also working to avoid body dysmorphia and giving yourself a great deal of time to be unclothed intentionally.
Naked workout may not be for everyone but for those who obstacles against the societal norms. We recommend you consider trying a few naked workout routines at home.
Like this article about Naked Fitness Trends? Well, don't hesitate to Sign Up to our newsletter to get similar and in-depth articles, delivered straight to your inbox.